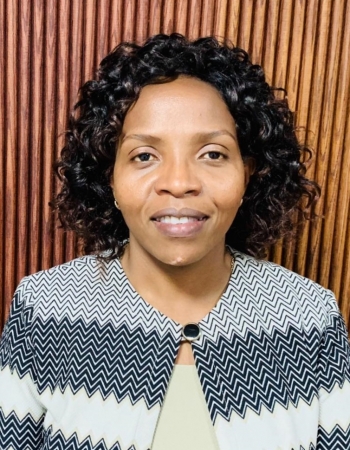 Children's Ministry Leader
Phylis oversees the Children's Ministry and serves a Sunday School Teacher in the children's department. From the foundation of Kingdom Ambassadors Church, Phylis's passion has been to empower and influence the children to be all that God has called them to be. She truly believes in the potential in children and endeavor to keep their fire aflame so that they can reach their full potential. Phylis has served in the Children's Ministry for over 10 years and her style is simple and powerful. She strives to teach our children practical lessons from the bible with simplicity and understanding such that they can apply these lessons into their daily lives. She grew up in church and has known the Lord Jesus Christ for all her life.
Phylis likes to read books, go on adventures/trips with her family and loves to cook. She has open hands, a warm heart and loves to see people elevated to fulfil their purpose in life.