To Kingdom Ambassadors Church
Our goal is to infuse life, passion, fire and God's love into people & families, through engaging relationships, and infusing powerful worship in our services that offer biblical truth in simplicity and relevancy in practical ways.
Ask for Prayers or Take a Few Minutes to Pray for Others in Need.
 Email Sign-up! Enter your information below to Subscribe to our email list!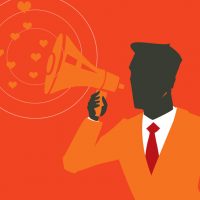 AMBASSADORS
As we proclaim Jesus, the Christ, as the head of the church and the manifested word of God, our goal is to teach the word of God with simplicity and understanding so that it may be applied to our everyday lives in a practical and effective manner, thereby being transformed into Kingdom Ambassadors!
WHO WE ARE
Representing Christ and changing our immediate world and those we come into contact with, ultimately making a Kingdom mark that cannot be erased.
Matthew 28:19 Go therefore and make disciples of all the nations, baptizing them in the name of the Father and the Son and the Holy Spirit.
WHAT TO EXPECT
Sincere Worship
Sharing the Word
Serve the hurting
Encouraging People
God Connections
Preparing Disciples
Encouraging Leaders
WE BELIEVE
Kingdom Ambassadors Church is a contemporary non-denominational Church that celebrates diverse cultures. We Believe the Holy Bible and only Bible both New and Old testaments is the authoritative word of God. It is the final authority in delivering all doctrinal truths.
For a complete list of our statements of faith, please look under "Our Faith" section.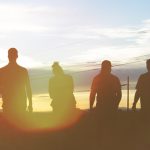 OUR VISION
"Transforming
Disciples
into Leaders"
OUR MISSION
Kingdom Ambassadors Church seeks to equip the saints of God both locally, nationally and internationally to become effective Kingdom Ambassadors of God by empowering them to be all God has called them to be.
BIBLE STUDY
"For God so loved the world that he gave his one and only Son, that whoever believes in him shall not perish but have eternal life. John 3:16"  What does that mean for you?  What is eternal life?  How do I receive eternal life?  Is it free?  
Discipleship Class
Join us each Wednesday night at 7:00pm.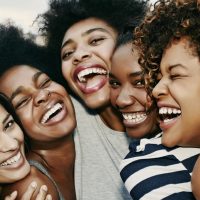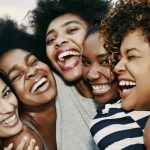 WOMANS MINISTRY
WOMEN'S MINISTRY
The Women's ministry at Kingdom Ambassadors Church is to encourage women of all ages to grow in the Lord, raise up families in Godly principles through worship, teaching, bible study, prayers and fellowship. 
Proverbs 31 Women
Every 3rd Friday of the month we have fellowship and prayers.
This group offers an opportunity to connect with other women in Bible study, prayers, worship and sharing together.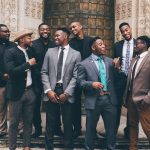 MENS MINISTRY
MEN'S MINISTRY
Our mission is to unite, empower, equip and ignite the men of Kingdom Ambassadors Church and our region to prosper spiritually, domestically and vocationally. We are convinced that God is after men and that He is rising up men of courage, passion, strength, stability, convictions and ideas.
As Iron Sharpens Iron
Our Men's ministry works on hosting events, Bible studies and retreats throughout the year.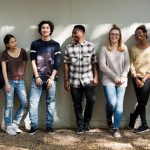 YOUTH MINISTRY
IGNITE
 Kingdom Ambassadors is dedicated to building the young generation. We believe that God has called our youth to not only represent genuine and authentic Christian living, but also represent themselves to this generation as believers who are fully sold out for God, to be the voice of Kingdom living principles and relevant leaders of today. The vision of this ministry is to IGNITE!
I.G.N.I.T.E
YOUTH MINISTRY
I - Impact them with the Word
G - groom them as Ambassadors
N - nurture them in Love
I - inform with Wisdom
T - train them to be Leaders
E - equip them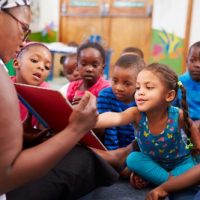 CHILDRENS MINISTRY
KINGDOM KIDZ
At Kingdom Ambassadors Church, we are focused on ministering to children in a loving, caring and nurturing way. The vision on Kingdom Kidz Ministry is to TRAIN